Published: 20 September 2019
FuntCase is firing on all cylinders as he releases his first EP since 2013's Don't Piss Me Off. Fans have been waiting, and here it is... the Next Chapter is out now on the legendary Circus Records.
Support on all platforms HERE
Stream on Soundcloud HERE
"Without" feat. Dani Poppitt lulls listeners in with beautiful piano and vocal, but stay tuned and FuntCase treats us to his classic slashing bass and stabbing sonics. The aptly named "Devastation" closes proceedings in dramatic fashion, wrapping up a 2019 magnum opus of distorted filth.
Next Chapter also features the fearsome "Death Stomp," a brutal bayonet of a tune co-produced with Versa which got blasted from the mainstay of Electric Zoo as inimitable Borgore went b2b with the colossal DJ Diesel. Also slotting in is the riotous "Get Em" alongside Flakzz, released as a single earlier this year and already getting love from 12th Planet and Zomboy, he had to bring it back for his new 4 track.
If bass had its own Mount Rushmore, the frightening face of FuntCase would be looming overhead alongside the very best sub merchants, and soon embarking on a North American tour bearing the name of his infamous DPMO series (so inspired by his initial EP), FuntCase is spreading his reign even further. Come down and witness the gruesome details of the Next Chapter in person.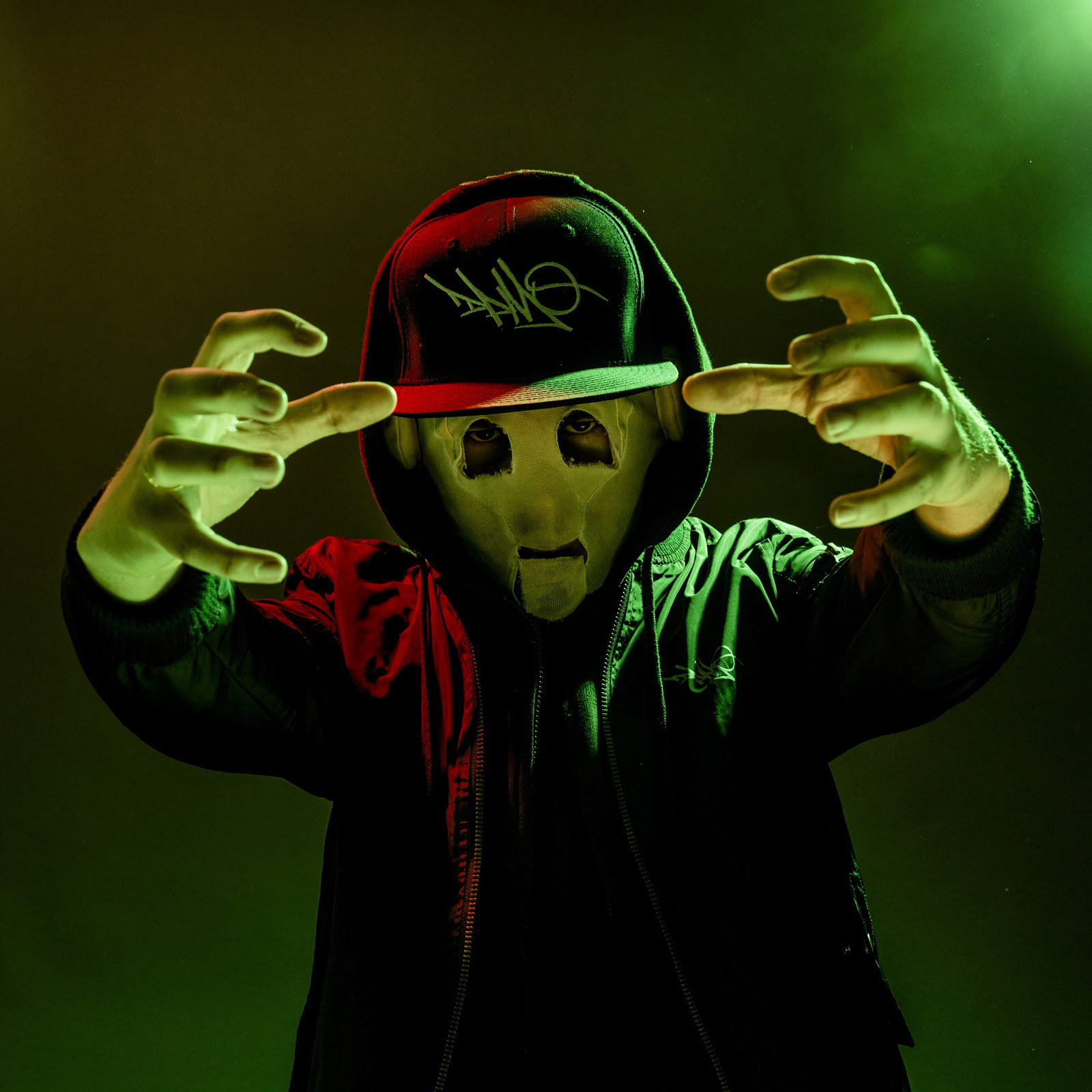 DPMO Tour Dates (+ more tba):
10/24 – TENN, Tallahassee, FL
10/26 – Bassmnt, San Diego, CA
10/30 – Soundcheck, Washington, D.C.
10/31 – DNA Lounge, San Francisco, CA
11/1 – The Observatory, Santa Ana, CA
11/7 – Green Door, El Taso, TX
11/13 – Sky SLC, Salt Lake City, UT
11/14 – Rex Theatre, Pittburgh, PA
11/15– SAT, Montreal, QC
11/16 – Peabody's Night Club, Virginia Beach, VA
11/21 – Treehouse, Miami Beach, FL
11/22 – District, Atlanta, GA
11/23 – Liquid, Madison, WI
11/29 – The Nest, Toronto, ON
11/30 – Crowbar, Ybor City, Tampa Bay, FL
12/6 – Park West, Chicago, IL
12/7  – The Magic Stick, Detroit MI